Welcome to Caltec
Caltec is a world leader in Surface Jet Pump (SJP) and compact separation systems for improving oil and gas production. Caltec has a long proven track record in adding value to projects for major IOC and NOC clients worldwide, including prevention of HP/LP backout, deliquification of gas wells, and using compressor recycle energy to boost production.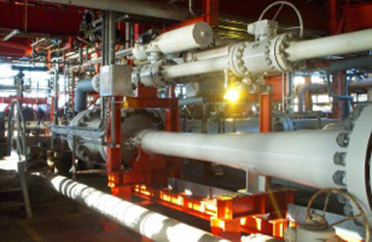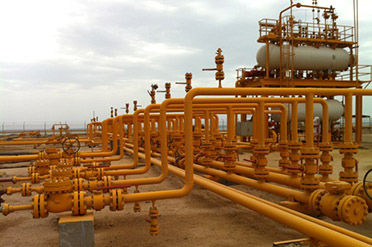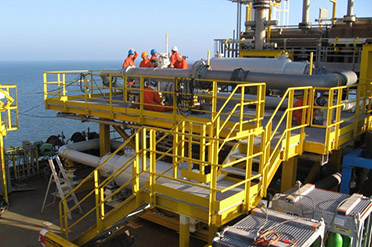 Latest News

June 2014
Caltec Exhibiting at EuALF 2014
From 17th - 18th June 2014, Caltec will be exhibiting at the European Artificial Lift Forum (EuALF) at the AECC in Aberdeen, stand #13.