Welcome to Caltec
Caltec is a world leader in Surface Jet Pump (SJP) and compact separation systems for improving oil and gas production. Caltec has a long proven track record in adding value to projects for major IOC and NOC clients worldwide, including prevention of HP/LP backout, deliquification of gas wells, and using compressor recycle energy to boost production.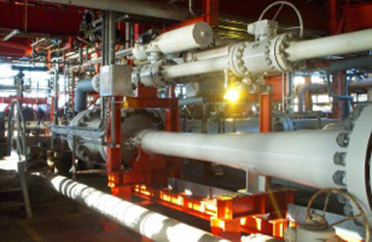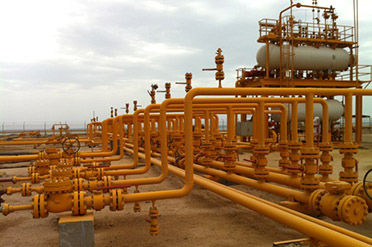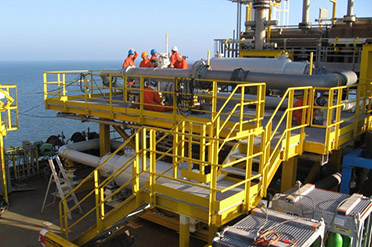 Latest News

May 2013
New Region Manager – Latin America
Caltec is pleased to announce the promotion of Sebastian Arango to Latin America Regional Sales Manager, effective April 22nd, 2013. Sebastian started with Caltec in November of 2011 as an applications engineer, supporting the Western Hemisphere Sales program.