Welcome to Caltec
Caltec is a world leader in Surface Jet Pump (SJP) and compact separation systems for improving oil and gas production. Caltec has a long proven track record in adding value to projects for major IOC and NOC clients worldwide, including prevention of HP/LP backout, deliquification of gas wells, and using compressor recycle energy to boost production.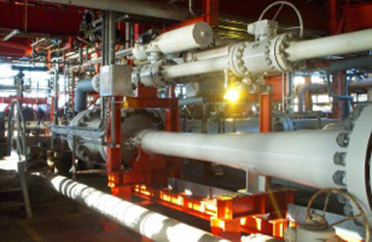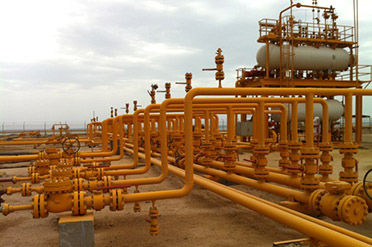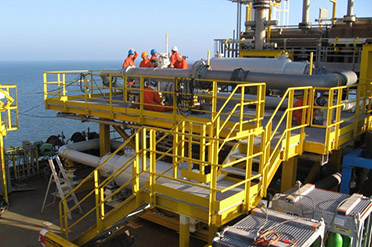 Latest News

February 2014
Attendance at IPTC in Doha
Caltec exhibited at the 7th Annual International Petroleum Technology Conference in Doha, 20-22 January. The interview of Sam Long by Eithne Treanor regarding Caltec's motivation behind exhibiting at IPTC is now available view.
January 2014
Novel Vent Gas Recovery in Southern Mexico
Caltec has supplied and commissioned a 6-inch Surface Jet Pump (SJP) to recover hydrocarbon gas currently being cold vented locally to atmosphere at an oil and gas separation facility located in Southern Mexico.