Caltec at the Topsides UK 2016 Conference and Exhibition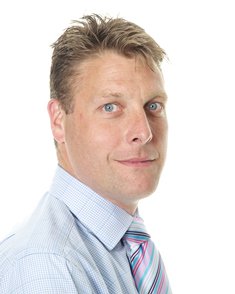 March 2016
Caltec will, once again, be in Aberdeen as Dr Simon Brock presents "Surface Jet Pump Makes The Most of Late Life Field" at the Topsides UK 2016 conference and exhibition this week.
Topsides UK is UK and Europe's first and only topsides-focussed conference and exhibition. Over two days at the Aberdeen Exhibition and Conference Centre, Topsides UK provides the marketplace for the North Sea's leading operators of existing assets, contractors, equipment manufacturers and service companies to learn how to work together to understand ways of improving production whilst lowering the cost of capital and operations spend.
To find out more, visit topsidesuk.com
Also see News section for further news items.