Contact Us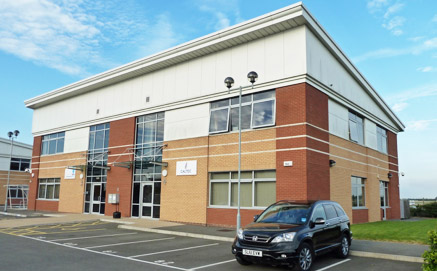 Solution Specific Enquiry Forms:
Gas Production Boosting
Multi-Phase Boosting
Gas/Liquid Separation
Flare Recovery
De-Gassing
Sand Separation
Oil/Water Separation
Specific enquiries relating to production enhancement and compact separation solutions can be submitted via the Enquiry Forms
Caltec Limited
Medway Court
Cranfield
Bedfordshire
MK43 0FQ
United Kingdom
You can download this information in vCard format via caltec.vcf
Directions to Caltec's Offices can also be downloaded (in PDF format).
Caltec Limited's registered offices are at 4th Floor, 117 Jermyn Street, London, SW1Y 6HH UK.
Caltec Limited is a company registered in England; Registration Number 4386277.