Caltec At The Tekna Separation Technology Conference, Norway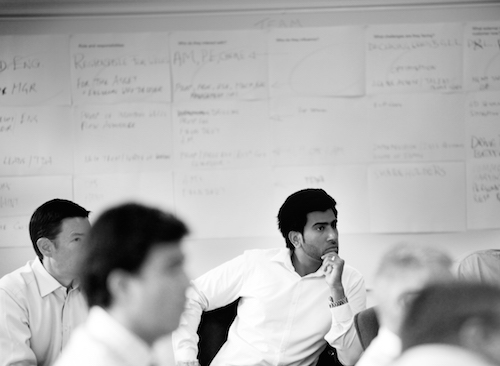 September 2015
The Tekna Separation Technology Conference has been an annual event in Norway since 2001 and has become an important forum for; being updated on technology news, knowledge sharing, and valuable networking.
The format of the conference is informal and conducive in creating the perfect breeding ground for innovation and Caltec is looking forward to discussing ideas with other companies.
Tekna Separation Technology 2015 Conference, Stavanger, Norway, 23-24 September 2015.
Also see News section for further news items.