Caltec's Success at KOGS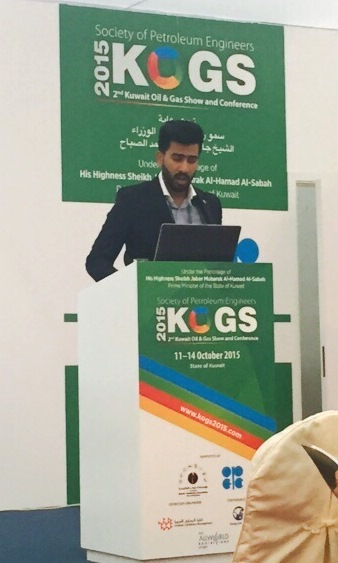 October 2015
Caltec had a very successful few days at the 2nd Kuwait Oil and Gas Show and Conference 2015 - the single biggest gathering of the oil and gas industry ever seen in Kuwait.
This is a leading business and technical event and Caltec's Flare Gas Recovery presentation was well received by the audience.
Also see News section for further news items.