Obituary - Neil Platt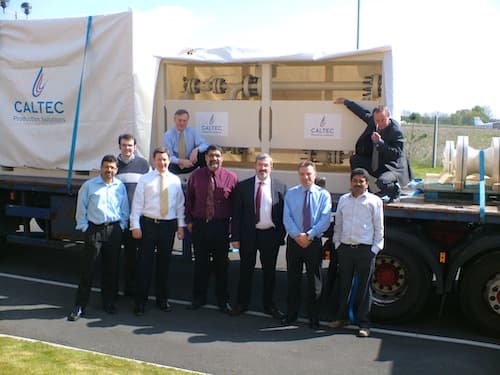 July 2020
Caltec's present and past employees are deeply saddened to learn about the passing of its ex- Operational Director, Neil Platt on 5th July 2020.
During his time at Caltec, Neil was instrumental in developing and delivering Caltec rental business in Surface Jet Pumps and compact separation systems for production boosting applications.
He will be sadly missed. Our thoughts and prayers are with Neil's family.
Further news about Neil who was serving as COO in Hurricane Energy can be found at https://www.oedigital.com/
CaltecPS Management Team
Also see News section for further news items.