A Record Year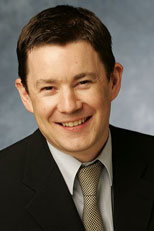 June 2007
Caltec's 2006 accounts, fully audited by PwC, were signed off by the Board today.
Finance Director John Kerr: "With a near 5-fold increase in turnover from 2005, Caltec is clearly moving from a research focus, to technology deployment, and generating real value. We're gaining traction almost weekly with major oil company clients, and not just in the UK - last year over 70% of our invoices were to overseas clients. We're getting ready for prime-time."
Also see News section for further news items.