SPE Gas Well Deliquification Workshop: Maximise Recovery Of Gas Fields, 12-14 October, Amsterdam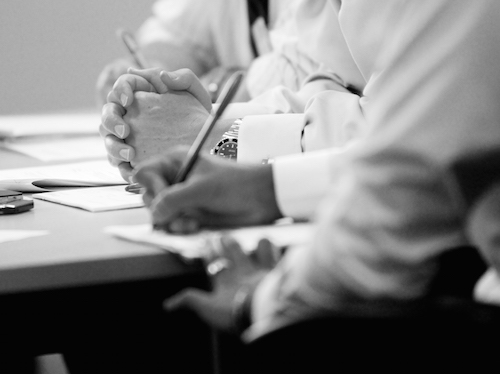 October 2015
Caltec are sponsors of the SPE Gas Well Deliquification Workshop: Maximise Recovery of Gas Fields, 12-14 October 2015 in Amsterdam.
Successful deliquification of gas wells is a primary means of prolonging economic field life and increasing remaining reserves of depleted and tight gas reservoirs. This workshop will help promote the awareness and implementation of gas well deliquification techniques.
For more information please see the SPE website.
Also see News section for further news items.